Exciting Things to Do in Stamford, CT
How To Get Here
Unable to find directions, please try again.
Local Attraction
During your stay at Sheraton Stamford Hotel, you'll be situated near the top things to do in Stamford. Visit the Town Center Mall and other popular attractions, many of which are located within walking distance; we also offer a complimentary shuttle service to local points of interest. The Metro North/Amtrak Station is only five minutes away, where you can take a 45-minute train ride to New York City.
Explore all the local attractions here in Stamford, many less than a mile away from our hotel in the downtown district.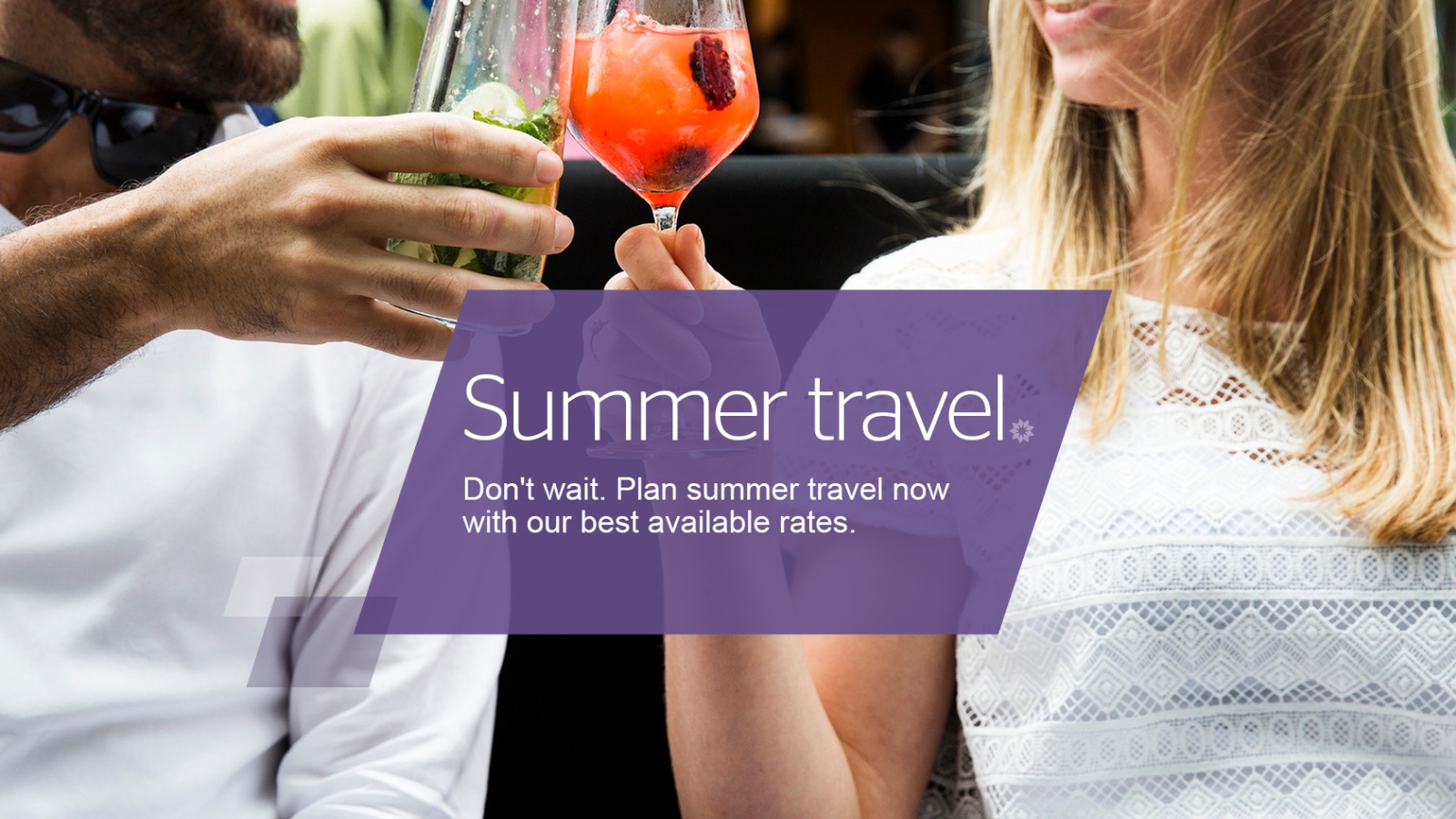 Stamford Town Center Mall
.3 miles away
100 Greyrock Place | Stamford, CT 06901 | (203) 324-0935

Stamford Town Center caters to every customer by offering a mix of retailers and services such as Macy's and Saks Fifth Avenue and offers a variety of dining options.
Palace Theatre
.5 miles away
61 Atlantic Street | Stamford, CT 06901 | (203) 325-4466
Built in 1927, the theatre offers a full season of cultural and entertainment events and is also home to the Ballet School of Stamford, Connecticut Ballet, Lumina String Quartet's Chamber Music Institute, Stamford Symphony, and Stamford Young Artists Philharmonic.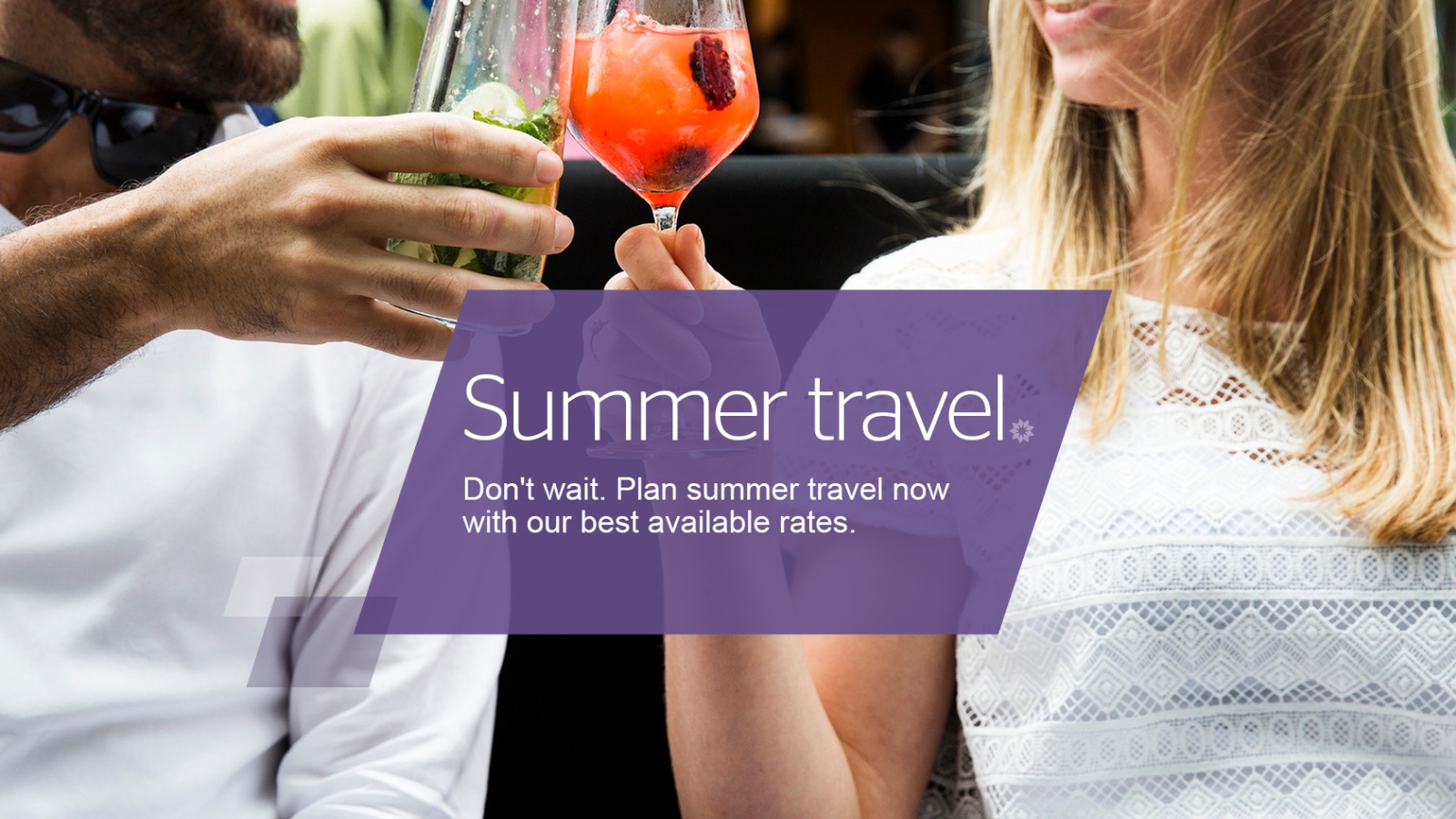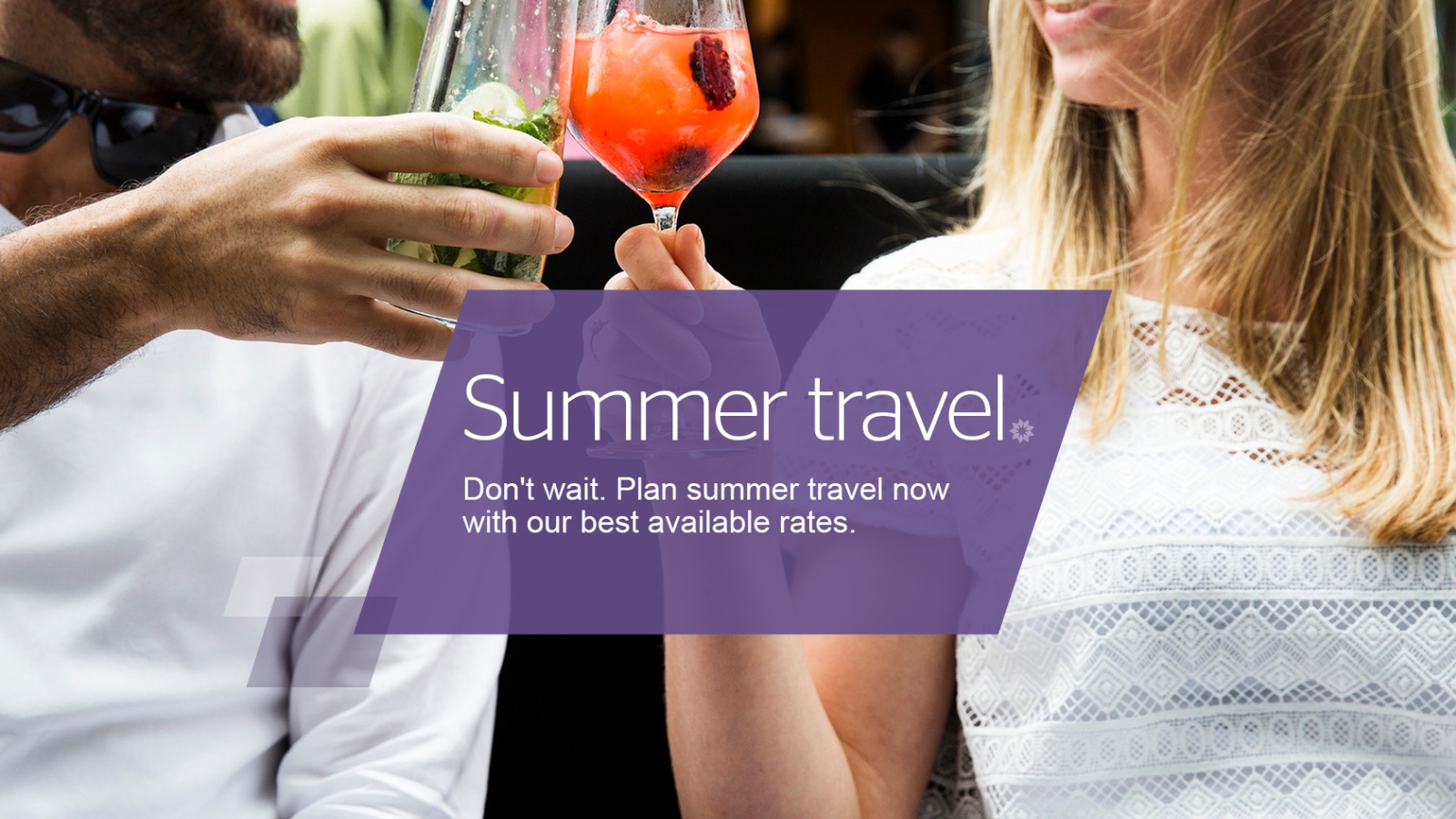 Rich Forum
.5 miles away
307 Atlantic Street | Stamford, CT, 06901 | (203) 325-4466
Opened in 1992, Rich Forum is an arts center that includes the 757-seat Truglia (proscenium) Theatre; the Leonhardt Studio the glass-enclosed main lobby and reception area.
Hoyt Barnum House
.8 miles away
713 Bedford St., Stamford, CT | (203) 329-1183
The Hoyt Barnum House is representative of the Second American Building Period, post 1675. The people who built this house were the children or grandchildren of the founders of Stamford. Visits by appointment only.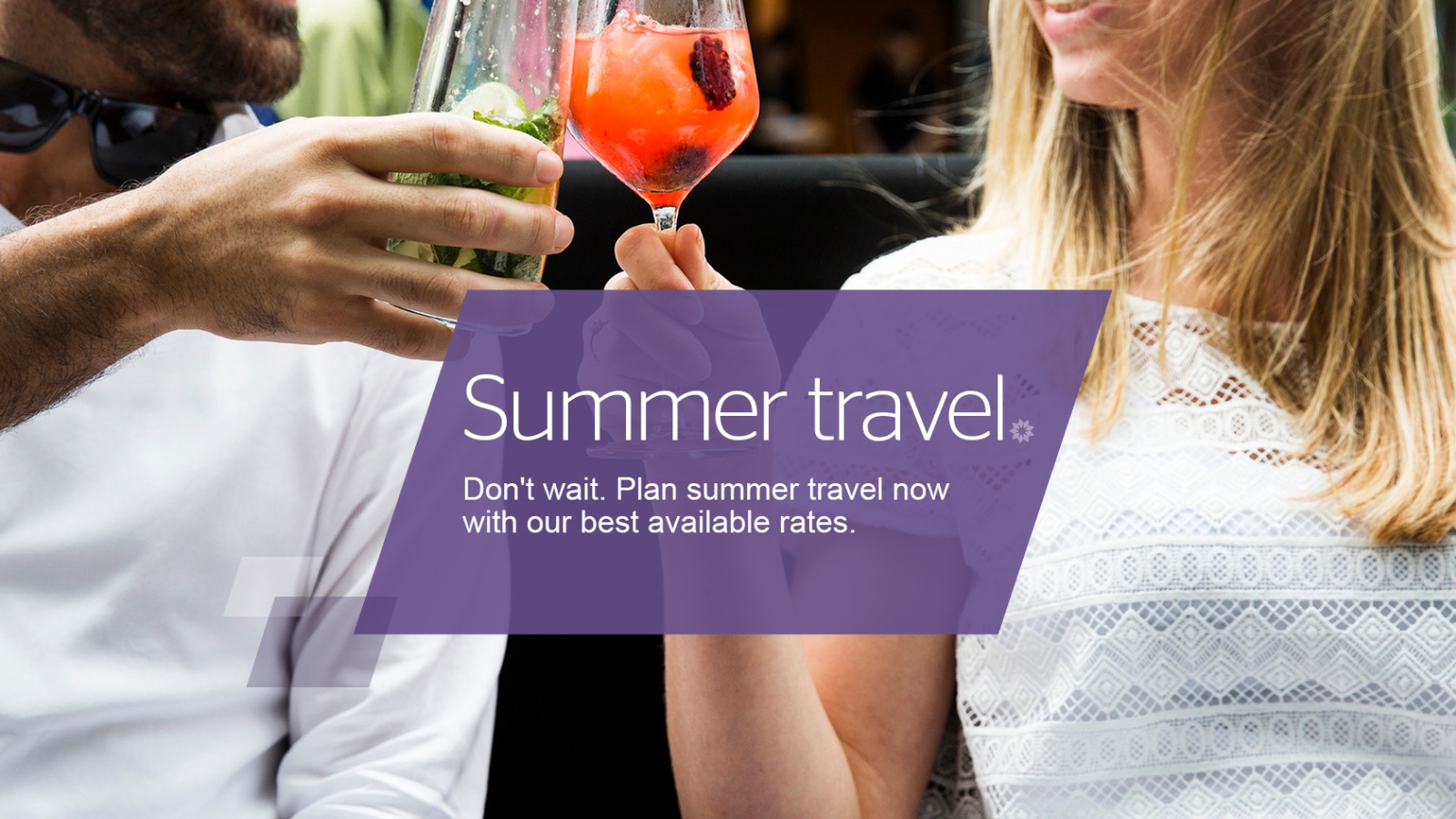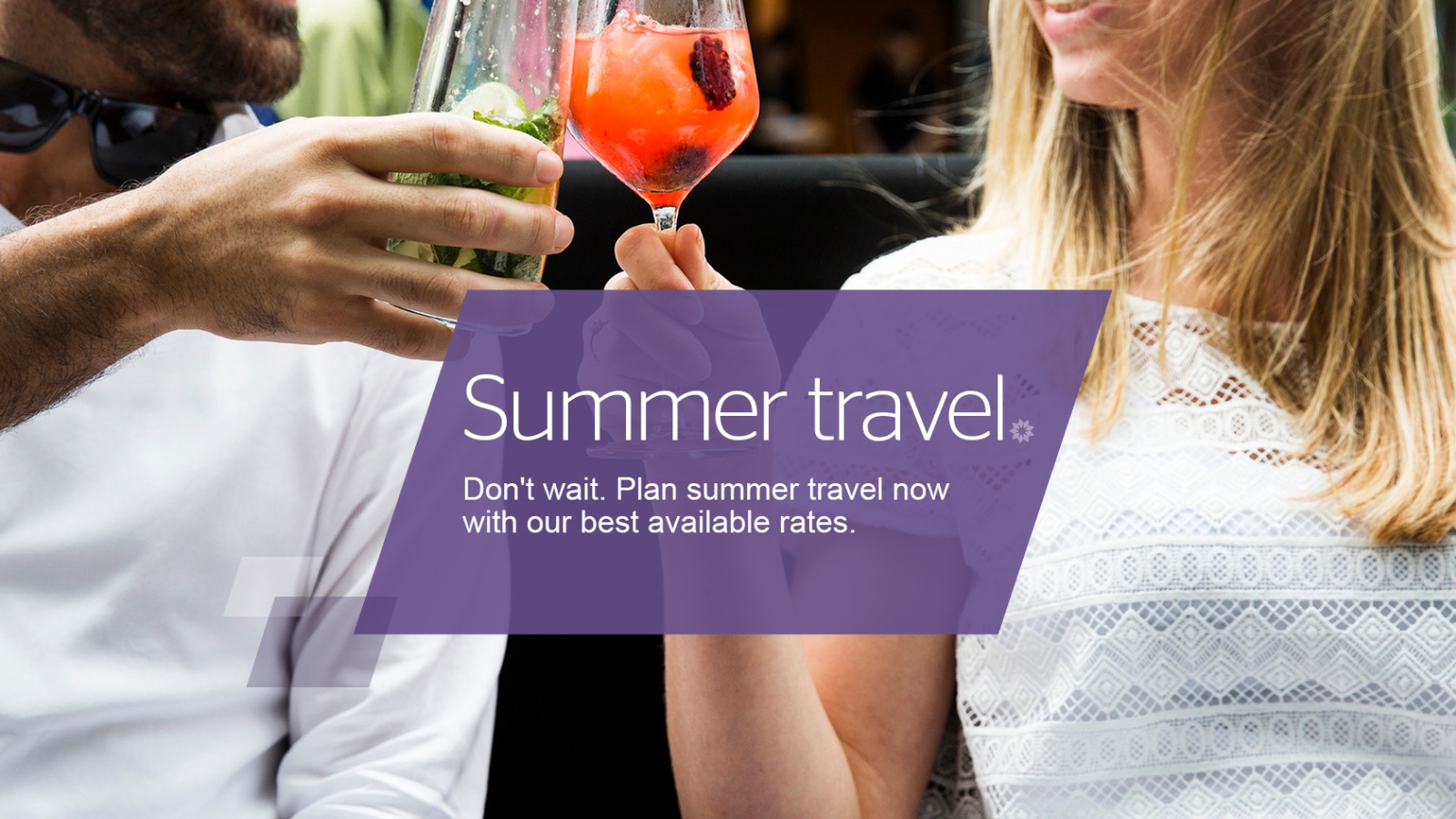 Cove Island Park
4 miles away
Cove Road | Stamford, CT 06902 | (203) 977-5214
If you're looking for things to do in Stamford that involve the outdoors, Cove Island Park is a beach in the cove section of Stamford, Connecticut on Long Island Sound. It is a popular area for Stamford residents to go rollerblading, biking and walking, as well as enjoy barbecues and ride the tram around the island.
Bruce Museum
5 miles away
1 Museum Drive | Greenwich, CT 06830 | (203) 869-0376
Bruce Museum is a small institution in downtown Greenwich, Connecticut with both art and science exhibition space. "The Bruce," as it's more familiarly known, has holdings of about 15,000 objects, including fine art, decorative art, natural history and anthropology.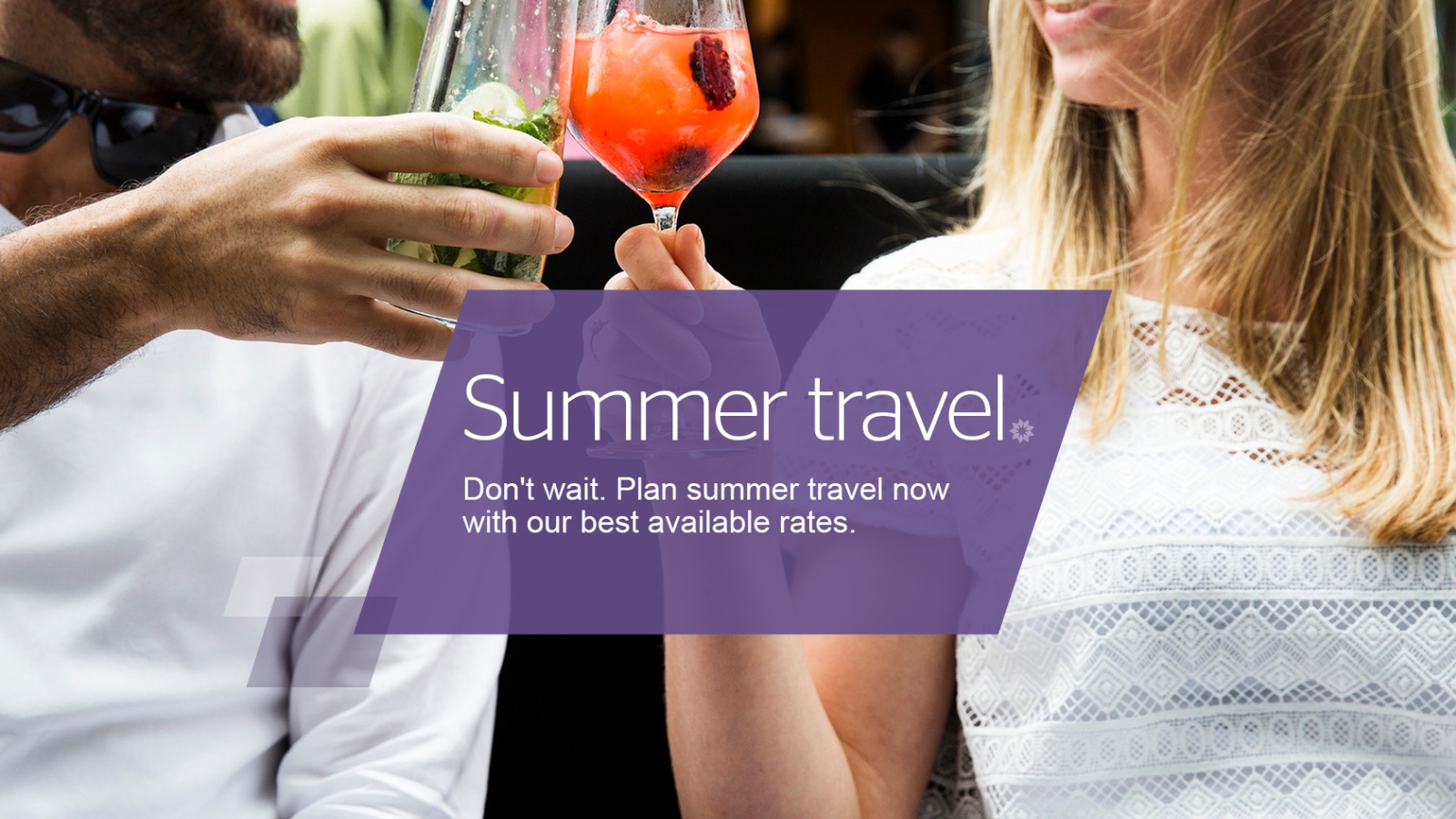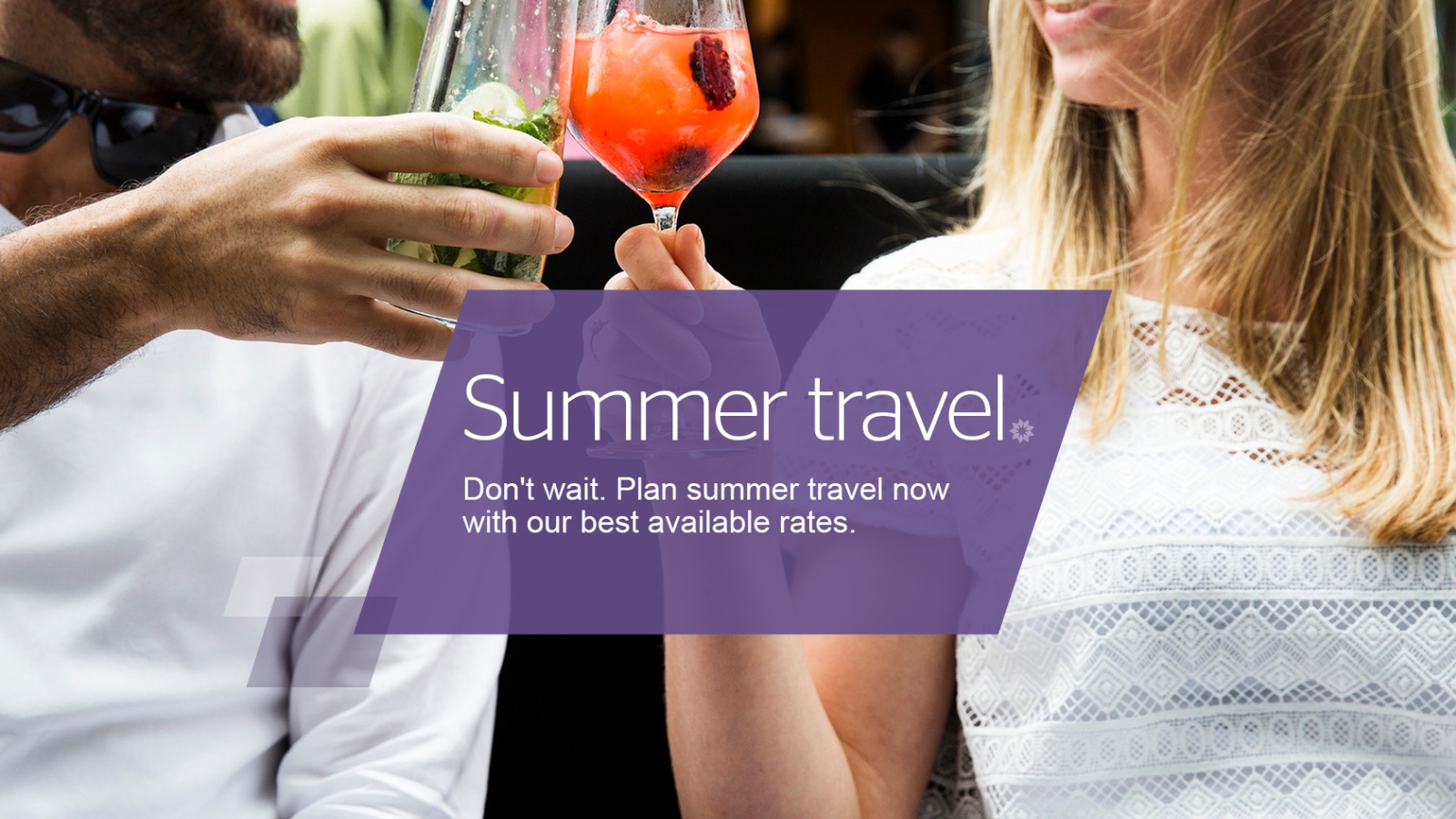 Norwalk Maritime Aquarium & IMAX
7 miles away
10 North Water Street | Norwalk, CT 06854 | (203) 852-9700
The aquarium has harbor seals, river otters, sharks, jellyfish, loggerhead turtles, and hundreds of other animals living in re-creations of their natural Long Island Sound habitats. The aquarium also has an IMAX Theater showing regular, feature-length movies on weekend evenings.
Chelsea Piers
1.5 miles away
1 Blachley Road | Stamford, CT 06902 | (203) 989-1000
As one of the top things to do in Stamford, Chelsea Piers' mission is to provide an unparalleled athletic environment that is always clean, safe, friendly and fun. Programming includes camps and clinics, youth and adult leagues, meets, competitions and tournaments as well as corporate and social events.